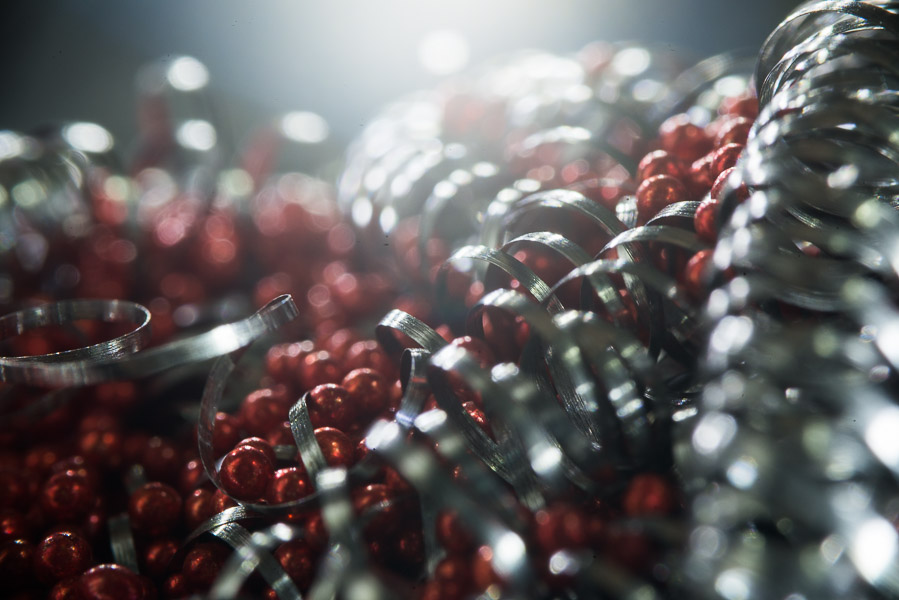 Photo set with abstract macro Photos shooted with 36MP available for download as JPG´s or uncompressed raw DNG´s. Organic sharp macro metall structures contrasted with round colored balls.
There will also be two slowmotion videos available that are shooted with 1000fps in 720p.
Download lowres JPGS
(7MB JPG)
This work is licensed under a Creative Commons Attribution-NonCommercial-NoDerivatives 4.0 International License.

PREVIEWS JPG