HDRI shootetd near Ilmitz Burgenland Austria
81th HDRI Panorama release. Shooted in Winter 2017 shortly after a snowfall – it was really a cold night :). New to this HDRI is the backplates are also supplied as Dng files.
Download Zip Archive .HDR resolution 1500*1000 Pixels for lighting (2MB)
This work is licensed under a Creative Commons Attribution-NonCommercial-NoDerivatives 4.0 International License.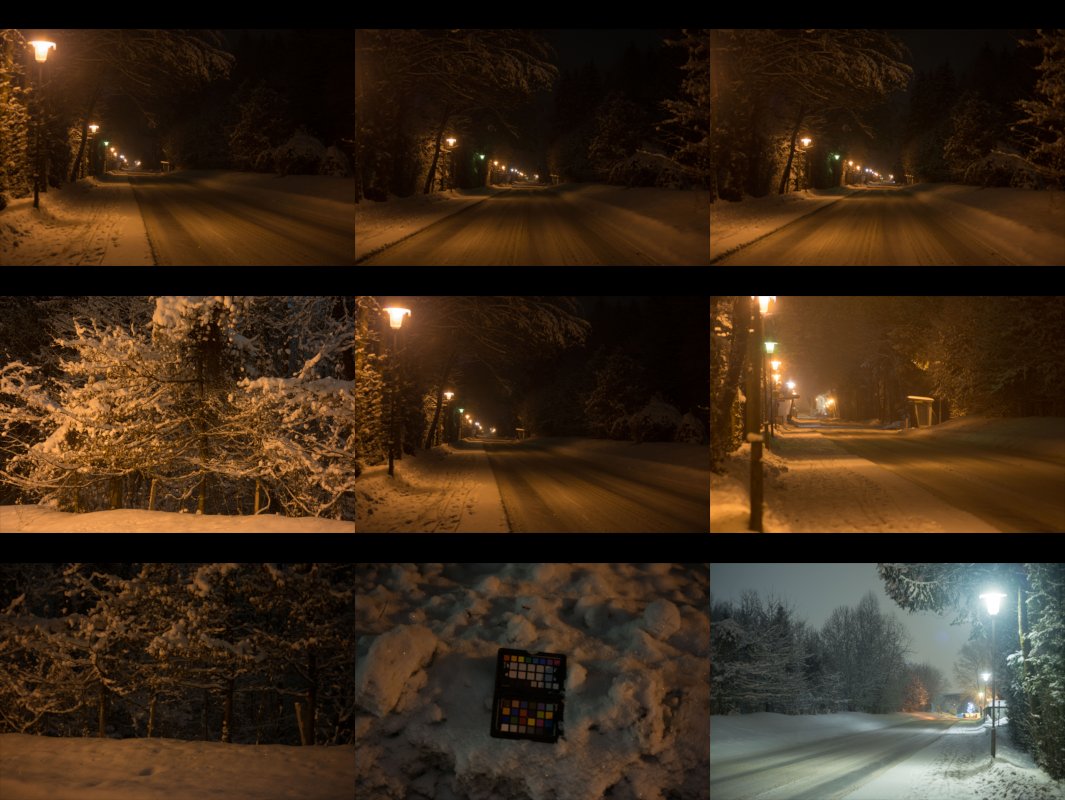 Footage is licensed under a Royality free license