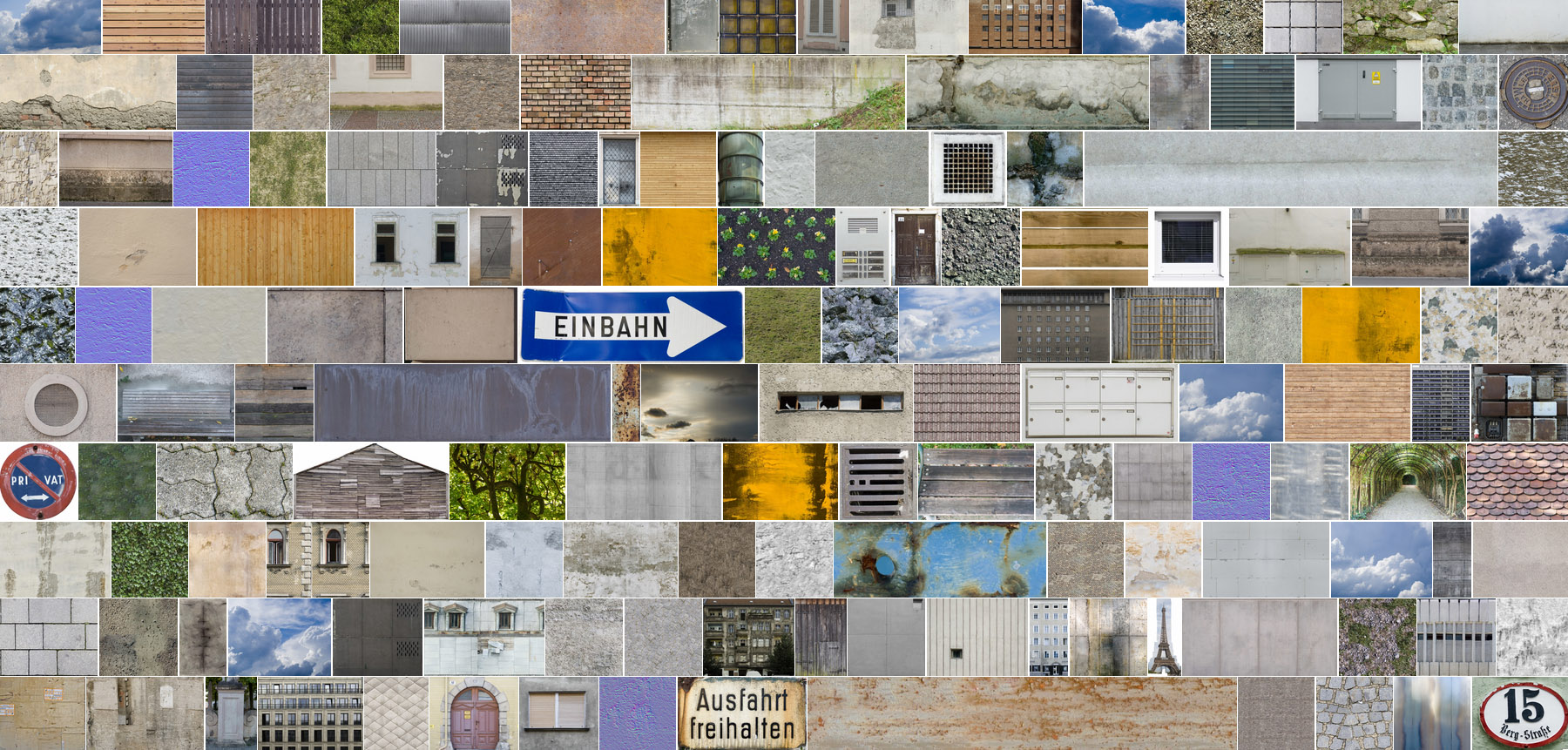 We have rearanged the texture section. Now we have made a  responsive gallerie with several categories and a direct download link in the popping up lightbox.
All textures released under Creative Commons Attribution 4.0 International License and are free to download.
The old texture packs page is still online we have moved it in the sub-menu texture packs.