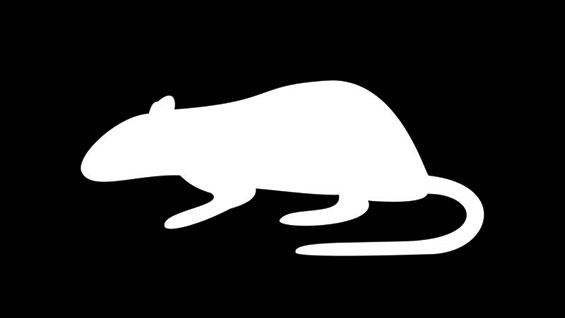 as one of the most interesting projects finished with footage from openfootage i would like to present you Ratmania. This Jump´n´Run, action adventure game is a project mostly by Michael Heiml who development this 3d game with a team of about 30 people at the fh salzburg. After two years of production he finished this game and it´s now free for download and play for everybody who has a pc/windows.
The game can be downloaded at:
https://www.ratmania.at.tf/

Ratmania – The Game Mankind at its' border of annihilation under the phantom menace of the rising Rattus Interstellarus Empire. Will you be able to escape the evil claws of Dr. Nikolai Krawjaczek, return to the Dominion and initiate the final stand to destroy the last remaining humans in advance to a new rat world order? … find it out by yourself and try your luck playing Ratmania!